We design innovative software solutions for gambling operators
In order to offer your customers a fun and exciting gaming experience, we offer a complete solution specific to any sports betting operator. Our Koralplay solutions offer you the possibility to combine quality and innovation with more than 250 types of bet per game. From single bets to multiple bets and custom bets, our sports betting provision will give you great prospects with many sports available, especially football.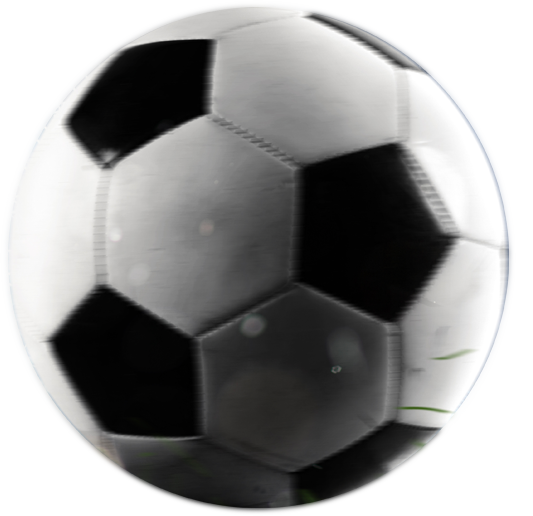 For development of your online casino, Koralplay provides you with more than 2,000 games for an optimal user experience. Whether your customers are into blackjack, poker or roulette, players who visit your site will greatly appreciate the wide variety of games available. In partnership with more than 15 game suppliers, our expertise will give you the opportunity to optimise the services you offer by renewing them at will as a result of a wide range of new products and discoveries.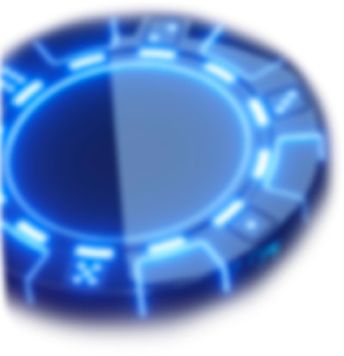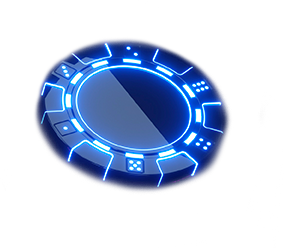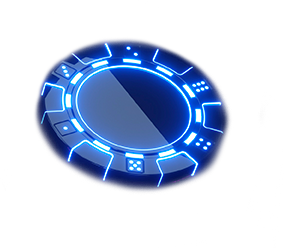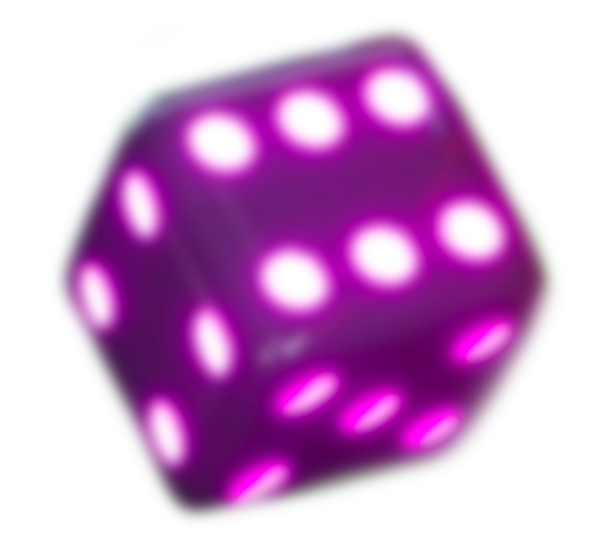 Are you looking for a solution to develop your lottery brand online?

Better than just a solution, we offer you a future lottery device. Fully customized to your needs, the lottery and raffle engine is available to you for the most frequently used lottery configurations. Robust and modern, the Koralplay engine will give your users an enjoyable and rewarding gaming experience. Instant or mutual pot lottery, sports lottery, draws with additional numbers or with multiple payout tables are all configurations that will allow you to deploy an attractive, feature-rich and innovative lottery solution.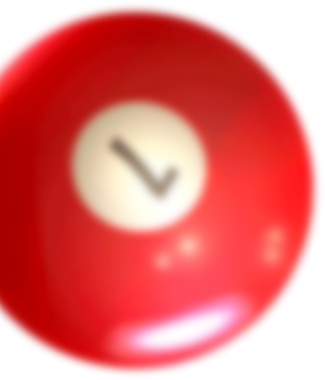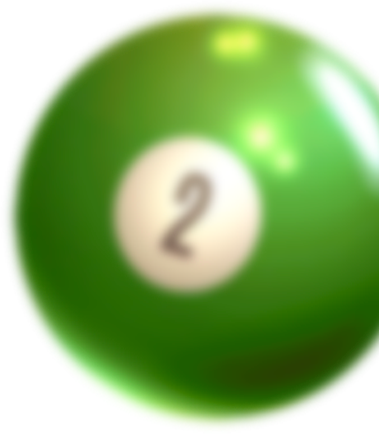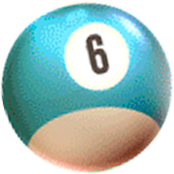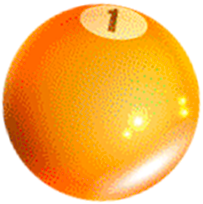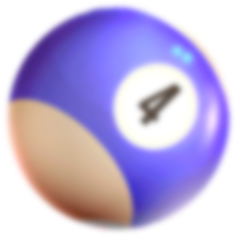 Thanks to 3D animations in Full HD and sound effects, virtual games today offer a dynamic experience never seen before. Virtual games have never been so much fun. Whether it's horse racing, greyhound racing or e-scooter racing we have more than 40 virtual games available to you both online and in our store.
All our virtual games are high frequency:
Every day, we offer thousands of events, every 2 or 3 minutes, 24 hours a day.
We also offer certain functionalities that let you customise your margins or use statistical analysis tools with data import from third-party suppliers.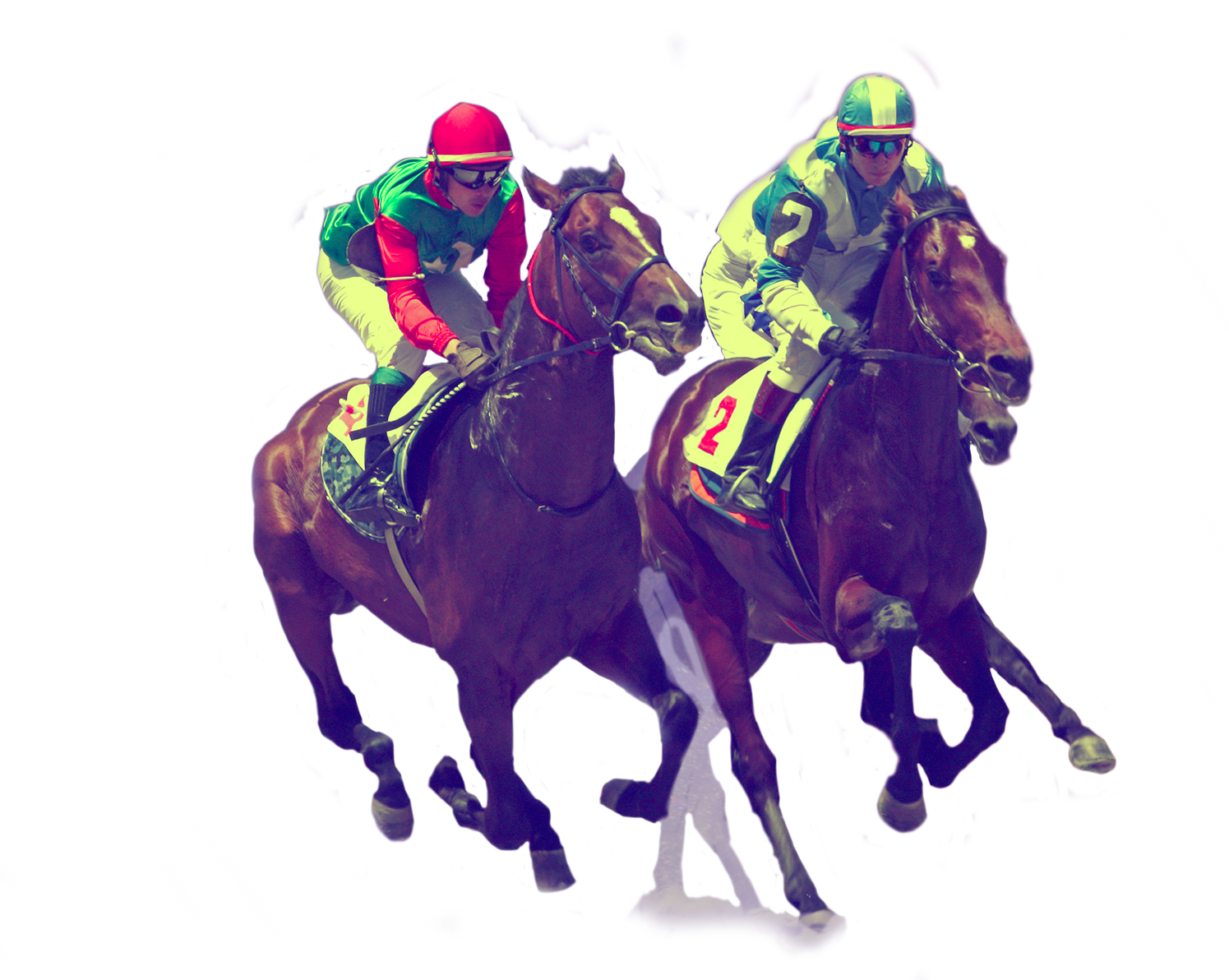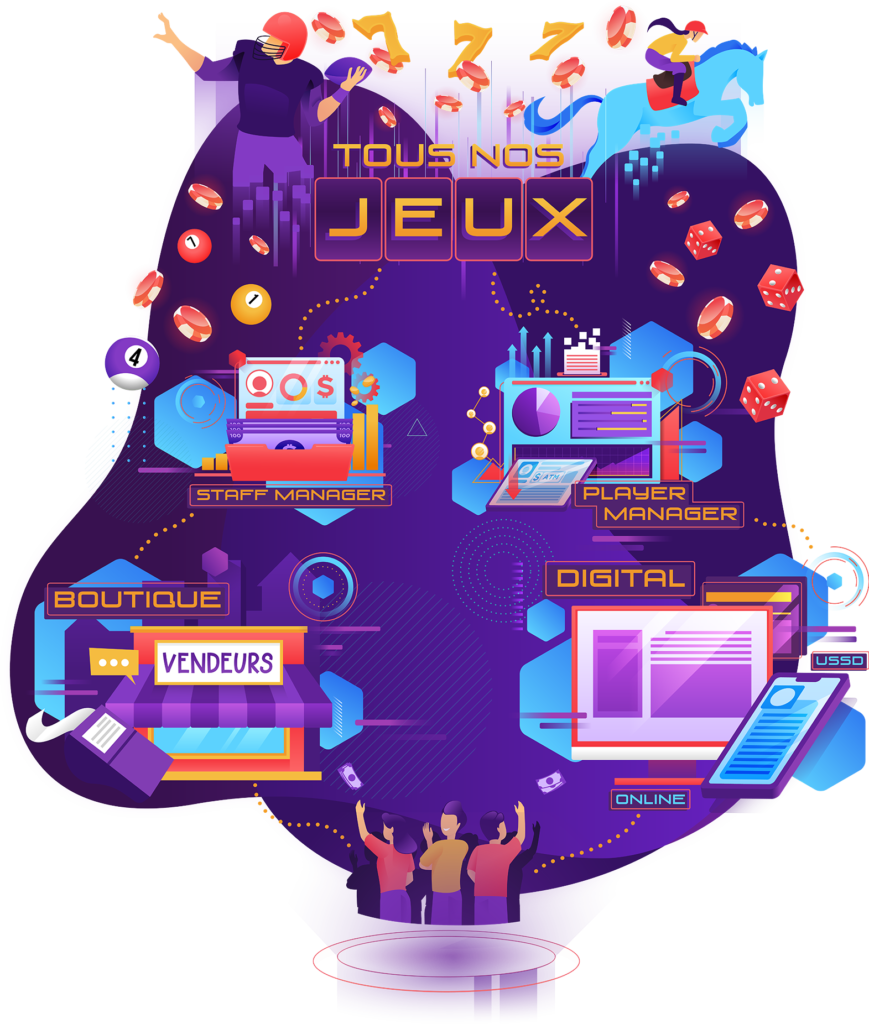 Koralplay is a game publisher with over fifteen years of experience.
Our developed and proposed solutions are both innovative and multi-channel. They are all accompanied by a back office for control and operational management and offer the ability to be deployed as you wish online as well as in store.
On the store side, Koralplay offers you a complete range of mobile terminals at points of sale as well as player applications to prepare for betting.
Online, Koralplay allows you to brand apps and websites with your name and logo. These apps and sites are accessible from a smartphone or a PC.
The Koralplay solution includes risk management tools as well as a back office for operational monitoring.
Our solutions are adapted to emerging markets. One of our strengths is our long-standing presence on the African market.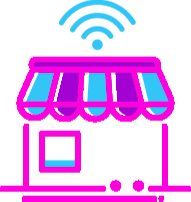 The solutions developed by Koralplay are available both online and in store. We have developed a turnkey system comprising several elements.
Deployed within your store network, the key element is an application for mobile sales staff with ticket printing. Koralplay also offers a general public application for creating a shopping cart on Android. We also provide our partners and customers with sports odds display screens in store.
Your players will be able to pay either in cash or using vouchers.
Customers can access Koralplay products both in-store and online. For this second option, we offer our partners a white label solution. We put a complete solution at your disposal that just needs your brand and/or your logo. Your customers can then access all of our products, especially sports betting and lottery games via this website. This white label solution is equipped with online payment as well as the creation of a shopping cart, which is essential for in-store payment.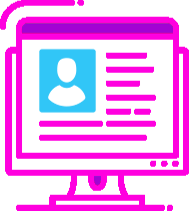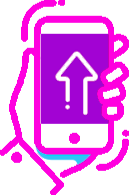 To help you in your projects, Koralplay offers you a 2G/GSM betting system using USSD technology. Personalized customer experience, innovative technology and payment by via mobile money are all assets that you will be able to use to improve your services and to attract your future customers.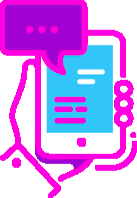 Koralplay offers an application that allows players to prepare their bets at home and then proceed to payment at a point of sale using e-bulletins. This feature gives the player plenty of time to set their bets and reduces the amount of time it takes for the salesperson at the point of sale to process them.
The back office developed by Koralplay enables management of all the setting for games we offer as well as management of the risk that these games can present: as an example, our back office provide alerts on odds and on potentially sensitive matches. Our support team will work with you to help you optimise your operating margin.
To support its partners and customers, Koralplay provides a specialized support team, available at any time to help you. The members of this team are available every day of the week, including weekends. To better accompany your product launch, we can also come to your site. We have a field team based in Abidjan, Ivory Coast.
SUPPORT FOR
PROFITABILITY
Koralplay has developed a secure and efficient back office to support you on a daily basis. Using this tool, you can keep control of all the settings of the many games at your disposal. You can also manage the work of your field team. In addition, our team of experts will advise and support you in the rollout of new game provisions.